THIS PAGE IS UNDER CONSTRUCTION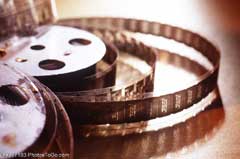 Favorite Movies:
Set It Off
Deep Blue Sea
Face Off
Predator (all of them to include Alien vs. Predator)
All Comic book inspired movies
Anything with Halle Berry, Denzel Washington or Wesley Snipes in it.
Expendables
Anything with Jet Li in it.
Anything with Adam Sandler and Drew Barrymore in it.