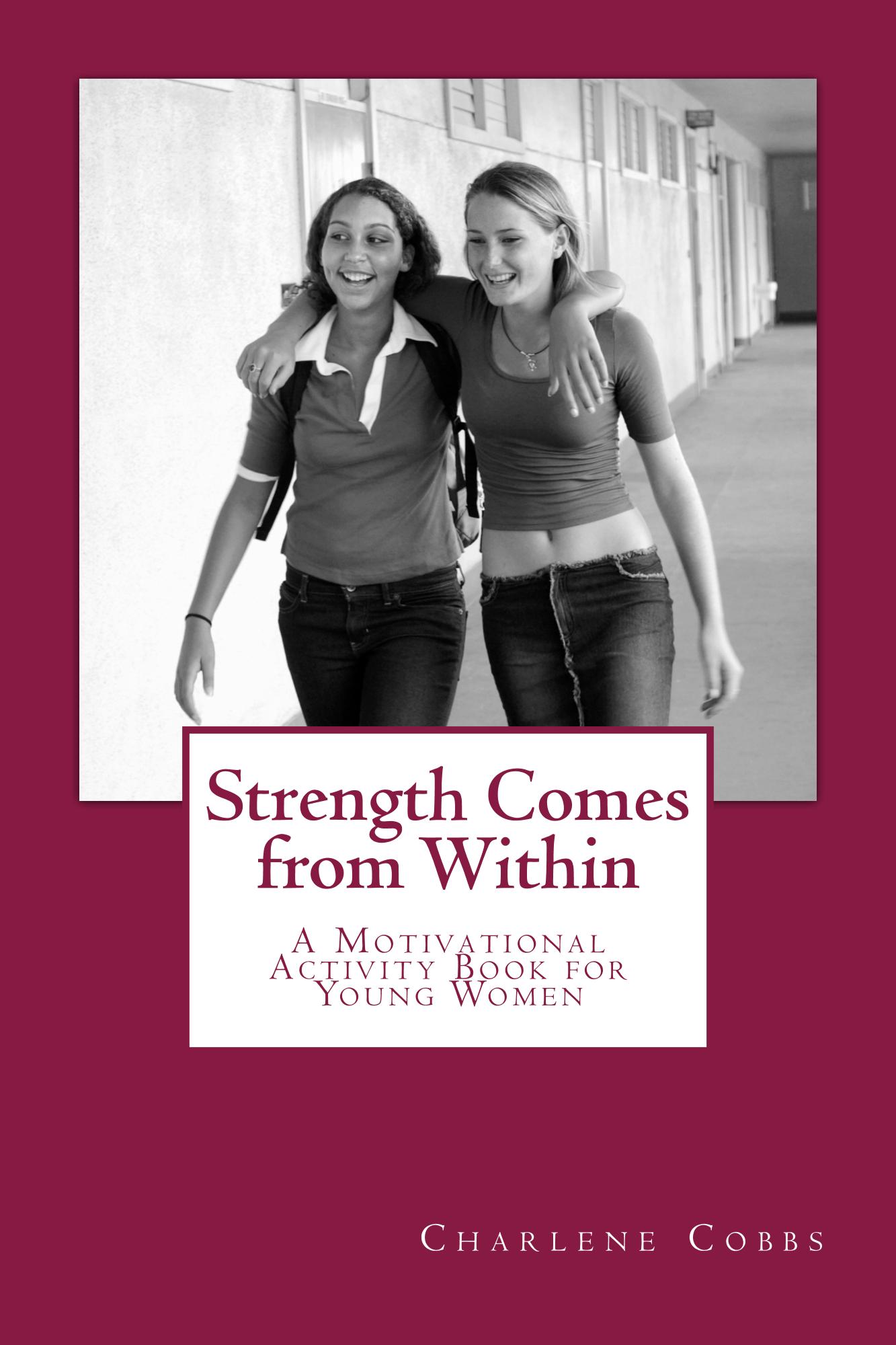 "Strength Comes from Within"
(A motivational activity book for young women, released on June 26, 2014)
This book was written for all young women who needs to know that they are not alone. It discusses such topics as Love, Relationships, Bullying, etc.; Each chapter includes a poem and an activity. I hope that you enjoy it!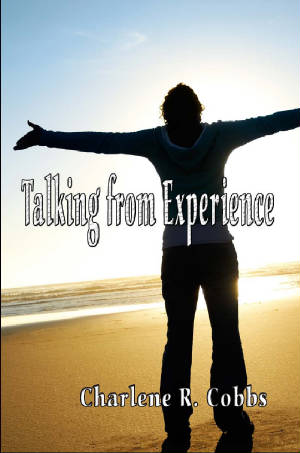 "Talking From Experience"
(A book of poetry, released on March 10, 2008).
This book is a written mural of emotions and experiences inspired by my life, the lives of those close to me, and by people I haven't even met yet. The poems range from topics of life and love to racism and domestic violence. Talking from Experience shares words and thoughts that can touch anyone who has gone through something and make them proud to know that they lived to smile about it. I hope you take away something from this book and share with someone you love.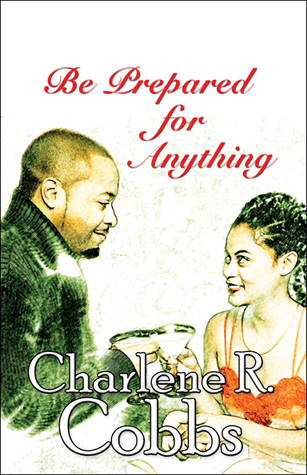 Be Prepared for Anything
(A romance novel, released March 8, 2010)
"When I read my horoscope this morning, it said, 'Be prepared for anything.' Even though my day started off pretty normal, that caption hardly prepared me for the day that I was about to have." Charmaine Carter was about to have her life turned upside down. But there was one good thing that was going to come out of it, Saleem Ritter. Saleem, a detective investigating the shooting of Charmaine's friends Tracey and Tyrel, finds out that there is so much more to this case. The more he digs, the closer he gets to the shooter and Charmaine. He's going to find out that there is so much more to life than loving a stranger.
These books can be found on the following websites or in any online bookstore:

www.booksamillion.com
www.flipkart.com

www.publishamerica.com