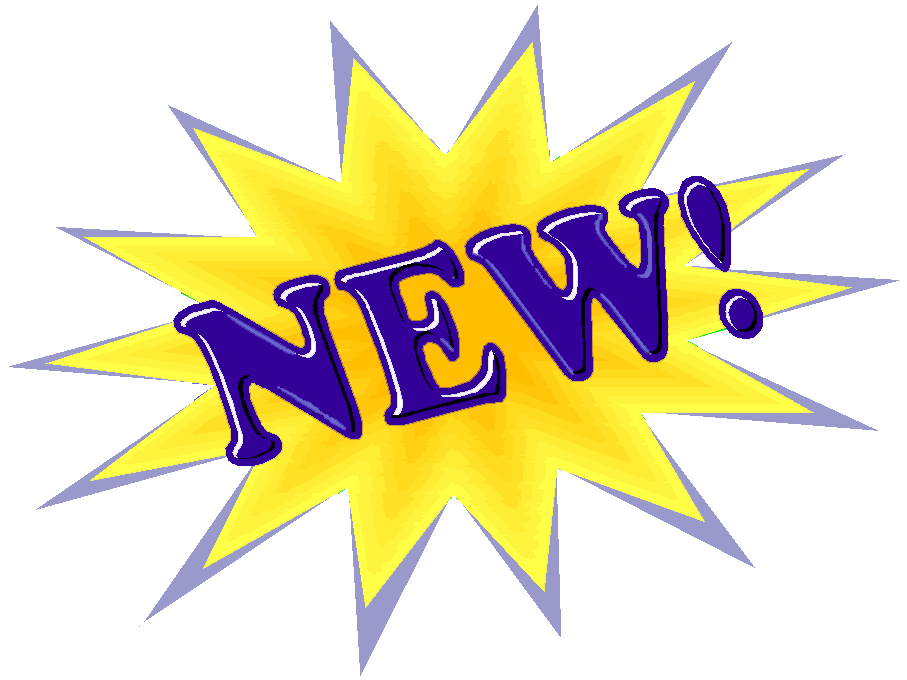 June 2014
New Book Release!!
I know that I said the book would be released in 2015 but I finished it and it's here!!! My new book is called Strength Comes from Within. It was released June 26, 2014. This is a motivational activity book for young women. It can be found in any online book store and it's also on Kindle. Go pick up a copy and tell me what you think.
Book signings will be coming soon. Check the Book Signings tab to the left for dates and times.
April 2014
New Books for 2015!
I am currently working on two projects. First, I am revising a self help book for young woman, which is untitled. It will cover such topics from relationships to death and will include a poem and a motivational activity with each chapter. Second, I have a new book in the workings called New Beginnings. It is a sequel to Be Prepared for Anything. You can read an insert from "New Beginnings" by clicking on the Featured Work of Art tab.
Feel free to tell me what you think by emailing me using the Contact Charlene tab or by using the Fan Blog tab.
Enjoy!
March 2014
My books, "Be Prepared for Anything" and "Talking from Experience" were mentioned in the Free Times newspaper today (Wednesday, March 26, 2014) in the S.C. Authors, S. C. Books section. You can pick up a copy or you can find it here online, on page 26.

http://www.free-times.com/pdf/032614/
#HappyAuthor